Executive Coaching & Career Consulting
Aisha offers individual Executive Coaching & Career Consulting to achieve the business results you need now, and the personal transformation that drives future success.
Specializing in owning your growth, Aisha draws from he insights of her book Career Smarts to help guild professionals with the practical tools needed to get to where they want to be.
The Career Accelerator Program (3 months to career transformation!)
Secret Get-Ahead Skills Every Employee Needs
Insider Tricks and Career Hacks from the Placement Expert
Real Life Examples & Practical Dialogues to Role-Play
Customized approach for your particular goals may include:
Practical Guide to Determining Your Dream Job

Career Reality Checklist

Powerful Tools To Overcoming Personal Fears & Limitations

Breaking Free of Perceptions and Reaching a Career Epiphany

Play by Play to Decision-making to Stay or Go

Step by Step Process on Landing Your Dream Job

Art of Interviewing

Key Secrets to Salary Negotiations

Specifics on Setting Yourself Up for Success

How To Fix The Job You're In

Positioning Yourself To Get What You Want

The Nitty Gritty on How To Look For Your Dream Job

Effective Management of Work-Life Balance

Know-how to Becoming an A Player

Learnings From the Trenches

Practical Discussions To Have with Your Boss
Request more information to see which package is right for you.
Pricing available upon request.
LetsChat@Quaintance.co
"Career success is not just in the title. Even executives need to find Career Utopia!
Aisha works with professionals to:
Increase their self-awareness through positive psychology methods
Recognize their saboteurs and strengths
Dramatically enhance their ability to influence beyond formal authority
A track record of success – Aisha has worked with a wide variety of organizations from large multinationals to small entrepreneurial start-ups in Silicon Valley. Her unique perspective from 15 years of coaching candidates and hiring managers to success, gives her the "from the trenches" perspective of what is working for today's unique challenges.
Aisha is still operating as the current CEO of Fillmore Search Group, which gives her the edge to draw from the current trends of her clients speed-bumps and how they are being solved today. She's got a foot on the ground perspective that is extremely helpful for solving real-time issues and coaching for results.
WHAT HER CLIENTS ARE SAYING
"Aisha saved me from a career debacle! She encouraged me to do a "stay interview" in my current role and not to make assumptions of what could change. I was literally one foot out the door before I called her. Now, I have a 20% raise, a new title and way more confidence and self respect."
-Don S.
 
Speaking & Workshops
Many of the Keynote Speakings can be offered in a more informal, hands-on, interactive work-shop style with more audience engagement.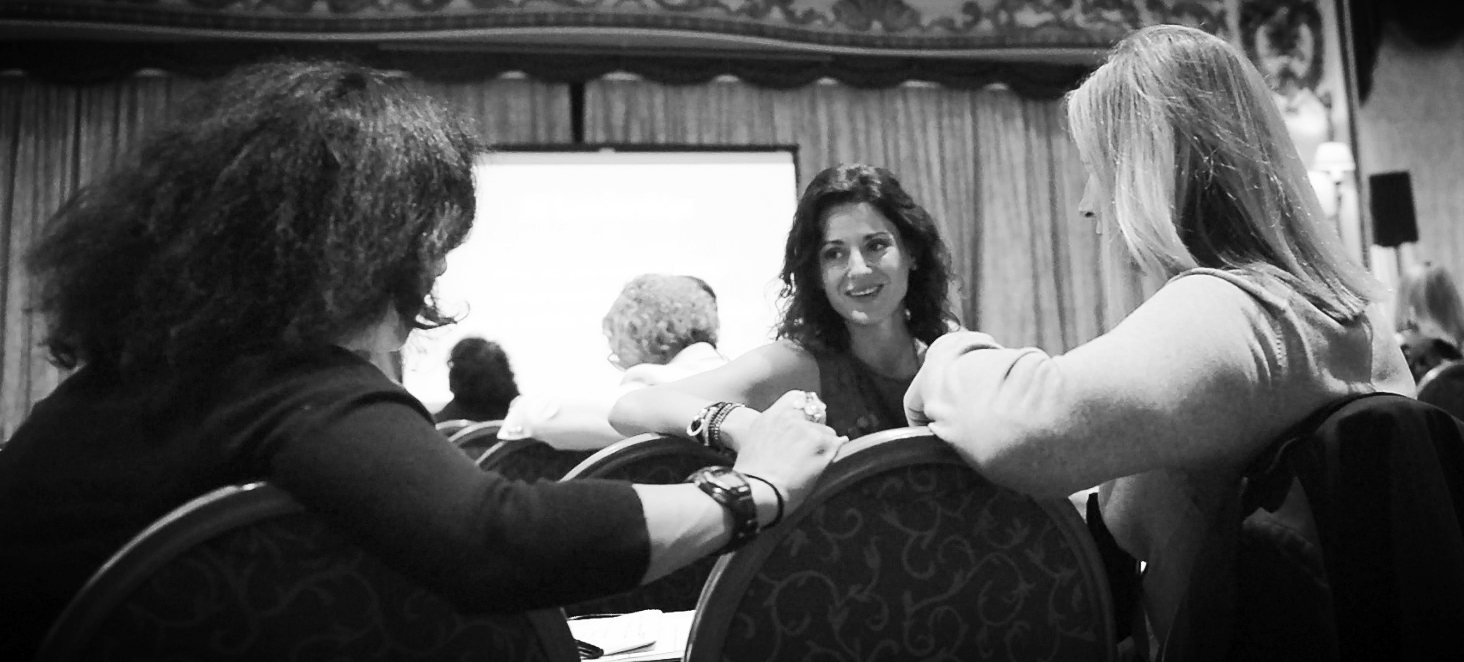 As a performance expert, Aisha has facilitated workshops on a range of topics of leadership, sales, recruiting and owning your growth. Her engaging seminars are filled with stories from the trenches and practical tools that are actionable and useful to inspire audiences to be at the top of their game.
Popular Recent Workshops
#OwnYourGrowth Designing your Personal Campaign for Success
Based on her book, Career Smarts, Aisha draws her 15 years experience running one of the leading executive recruiting firms in Silicon Valley, where she helped thousands of people define and achieve their career goals. In #OwnYourGrowth she reveals a treasure trove of insight that goes far beyond standard common-sense how to realize your full potential and be the leader in your career no matter what your title is.
In this workshop participants will
Create a Personal Growth Plan
Walk away with practical tools and insights to meet their goals
Find and connect meaning and engagement to their work
 
Selling Smarts: The tricks top sales people know (...and keep to themselves!)
Hiring Smarts: How to attract and land the best in today's talent war.
Culture Smarts: How to build the Results-Driven Environment "A" players want!
Customized Workshops
Aisha is known for her engaging workshop styles. Using method's from Stanford's d.school, she keeps participants on their toes, involved and inspired to create change. Most recently Aisha conducted a workshop on building a Results-Driven Environment for a fast growing tech company, a topic she has presented at Staffing World for business owners in the recruiting space as well.
Aisha can work with you to customize a perfect workshop or hands on seminar to fit your needs for either a half-day, full-day. or multiple day retreat.
Participants for any workshop will benefit from Aisha's "no BS" coaching style for gaining clarity and developing ultimate confidence in their roles, careers and businesses.